Audio Engineer

&

Music Producer
Eduardo Dinis born in Portugal but currently living in UK is an aspiring sound engineer and music producer. With a few years of experience in the bag, Eduardo recorded, mixed and mastered over 15 singles and 2 EPs. During this process he recorded and produced most of the projects he worked. Eduardo worked with a range of artists from metal, rock, pop, trap and reggaetton. From the age of 14 he developed an interest in music and self taught himself guitar. Later on he started to take guitar lessons and after 4 years decided to specialise in sound engineering. With one year of learning he decided to move to UK to specialise his knowledge at Solent University and build more contacts in the industry.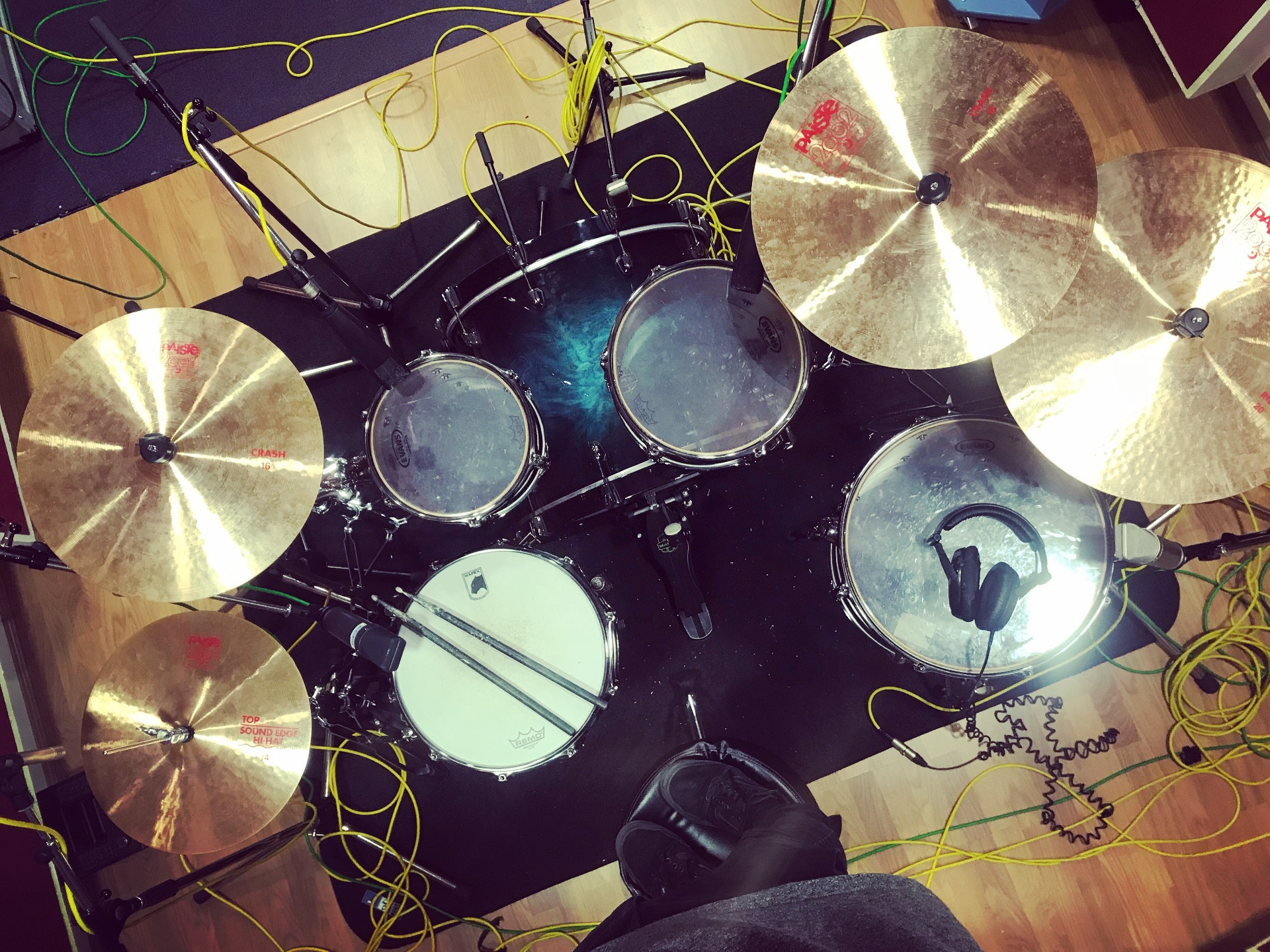 Professional mastering service that will take your creation to a level that will make your tracks compete with the great music already out there.
We can deliver a great, professional sounding mix after all the production and recording is finished. A clear and in depth mix, full of life will enhance your productions.
Full production to bring the most out of your compositions. We have a range of production services, from offering advice on a single instrument to full arrangement of your songs.
All services can be acquired individually or we offer great package deals. Whichever you choose, we will work on your project like it was our own.





Remote Services now available!
Eduardo Dinis Productions provides all services remotely, bringing all of our expertise into the comfort of your home.

Eduardo Dinis Productions has remote services available to help you bring our expertise right into your home. No matter where you are we can make it happen. Including real time sessions, mixing and mastering.